Red Dreams (as R. Z. Held), Beneath Ceaseless Skies, February 2018
Shiny metal bloomed out and out from her touch and the red rust disappeared. Her heart sped and it felt good. Not from fear, but… satisfaction? Tarnish sought the right word like in a prayer and it came to her. Euphoria. She jerked her hand back, but the next instant she wanted more. She needed more, that little bit hadn't been enough.
Thinking in Pieces, Urban Fantasy Magazine, December 2015
When the woman built her mind from crows, she chose them for their cleverness, their puzzle-solving. She had not expected to find them so stubborn, so resistant to thinking together. But she'd had few good choices with no mind of her own, she supposed.
Three short stories are available: Back a Winner, set before the events of SILVER. Temper, set near the end of REFLECTED. Lady Ceremony, set between REFLECTED and WOLFSBANE.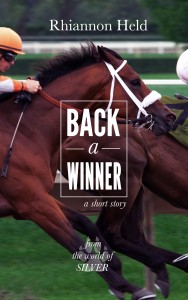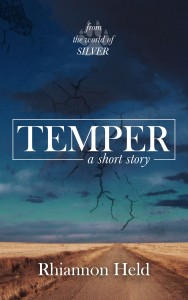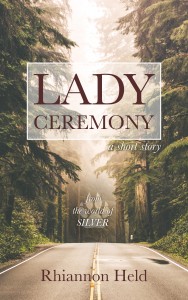 There is also Mistaken Captives, a companion novella to DEATH-TOUCHED, set simultaneously with the beginning of the novel.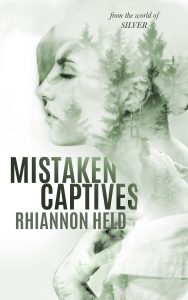 Buy it at:
Barnes and Noble
Apple
Amazon
Kobo
Add it on GoodReads.