Since it's time for some beach readin', I'm having a summer sale!
Wolfsbane is $1.99!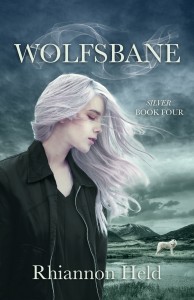 It's the 4th book in the Silver series. Religious werewolves, snarky Death. The 5th (and final) book will be out Spring 2018, so if you're a person who likes completed series, now's a great time to catch up!
Amazon
Barnes and Noble
Apple
Kobo
Smashwords
Hound and Key is $0.99!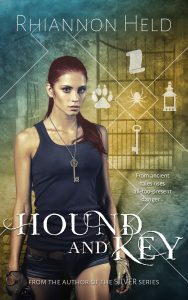 Ancient tales, magic, and questions of self-identity. When you inherit generations of other people's memories (and magic) when do you stop being…you?